This could just be your foot in the door of the hospitality industry.
IF YOU'RE FEELING idle and fancy a new challenge on life, turn your attention to this business opportunity in Donegal.
Located along the west of Ireland overlooking Hornhead Pier, this bistro-style restaurant is on the market for €550,000.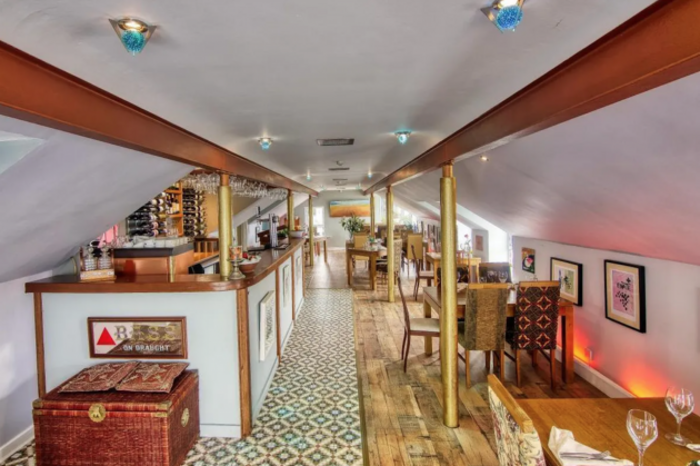 Built in 1880 and originally a property that housed coastguards, this will give you an idea of how historic and close to the water the property is.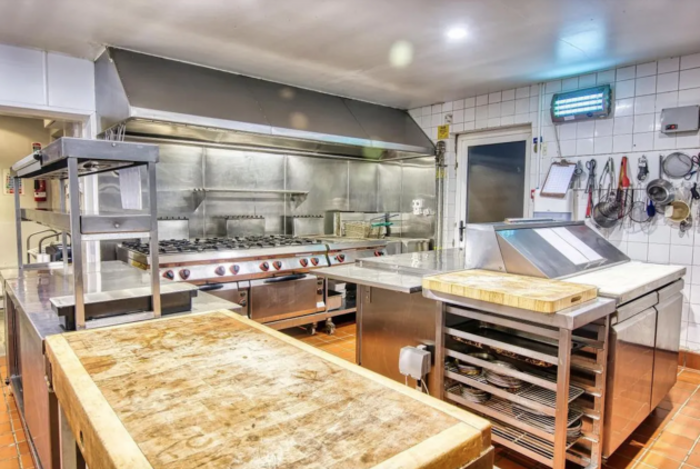 Currently a restaurant called The Cove, the owners have decided to pass the baton onto the next restaurateur, leaving behind a place in great nick as well as in a great location.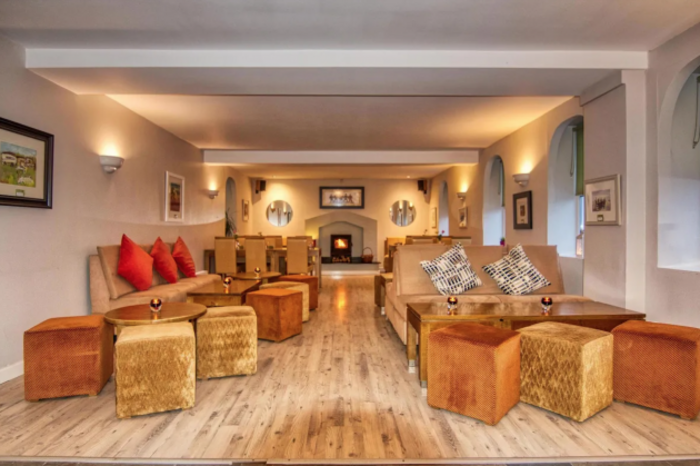 There's space to sit about 50 people inside and another 50 outside, which makes it a great spot for intimate weddings and parties.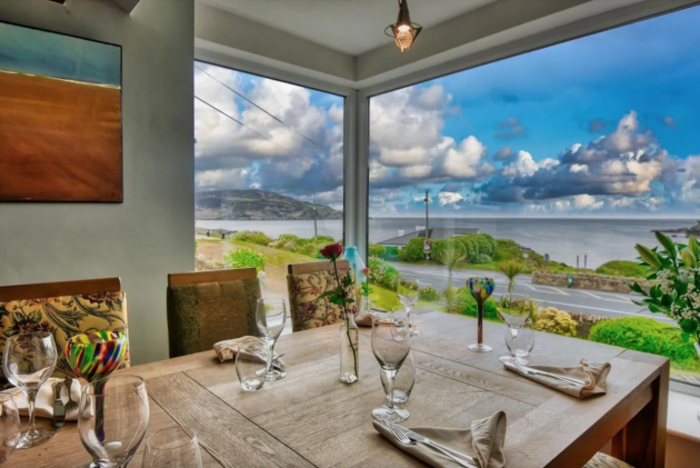 In terms of space, the whole place just needs the 'open' sign to be flipped. The ground floor comprises two entrances, a serving area and kitchen along with toilets  and access to the patio. 
Upstairs you'll find more seating, more toilets, a bar and even a place to store the wine.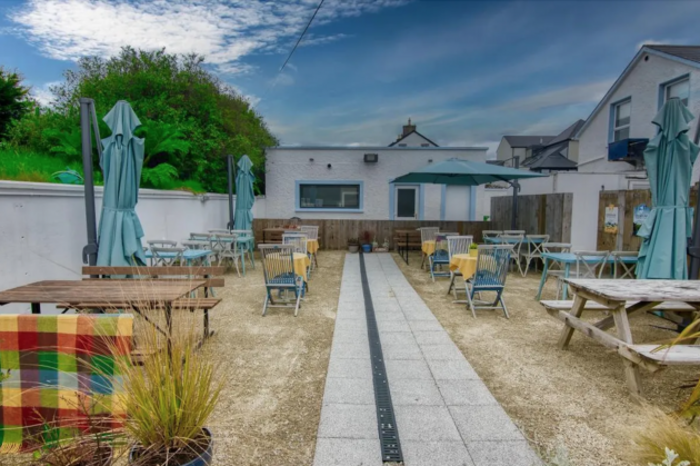 Sheephaven Bay is a picturesque inlet on the north coast of Co Donegal that's close to Dunfanaghy, a small seaside village which is just a short drive away.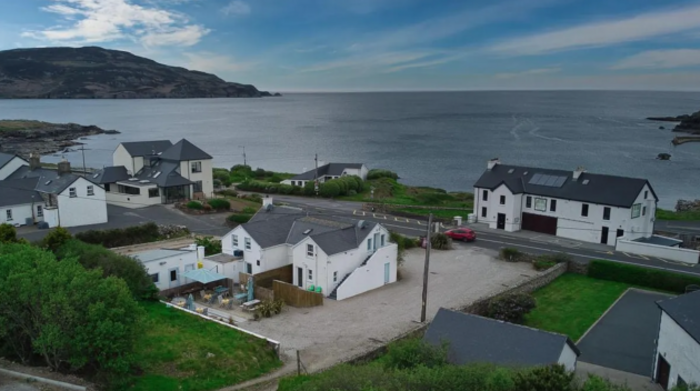 A quick look on TripAdvisor will prove that The Cove restaurant is a popular spot that gets great reviews. If you're brave enough to carry on its legacy, the time is now.
The Cove Restaurant Rockhill, Portnablagh, Dunfanaghy, Co Donegal is on the market for €550,000 through DNG Kelly.