Kiltrasna House is an 18th century four-bed home in Co Galway.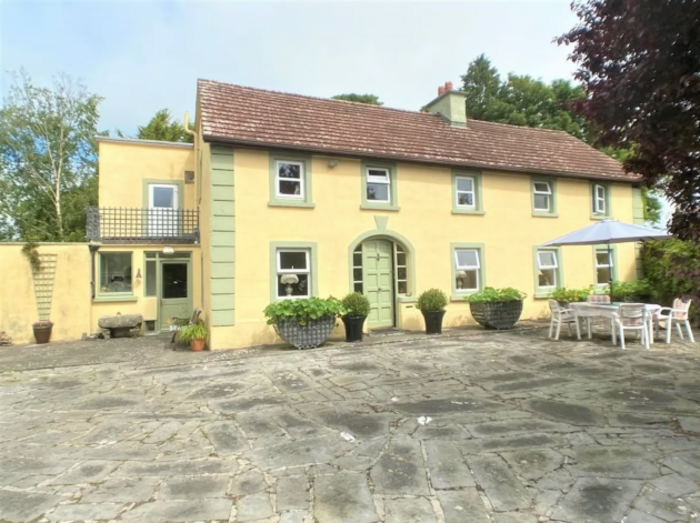 FOR THOSE WHO know that they want a period property but can't quite put their finger on the specifics, add Kiltrasna House to your list of must-sees – particularly if your options have opened up to you in terms of location – and you crave lots of space.
Just 20 minutes from Galway city, the manor house dates back to 1775, so it's inevitably filled with character and history. The main house isn't the only part of the deal, though. Alongside it, sits a granary that's in great nick and would suit hosting guests. There's also a number of outhouses and two acres of gardens to boot.
All in Kiltrasna House is now on the market for an asking price of €695,000.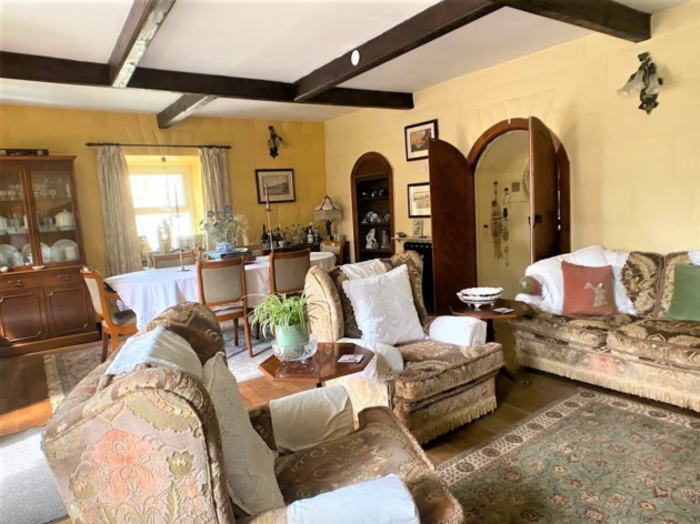 With a floor area of 316 m², each room on the ground floor is filled with natural light with large social spaces including the kitchen and living room. the kitchen, traditional in style, has lots of space for the avid cook, while the lounge/dining room leads out to the garden by a striking door with a rounded arch. With a few upgrades and a personal touch, this is a great house for entertaining.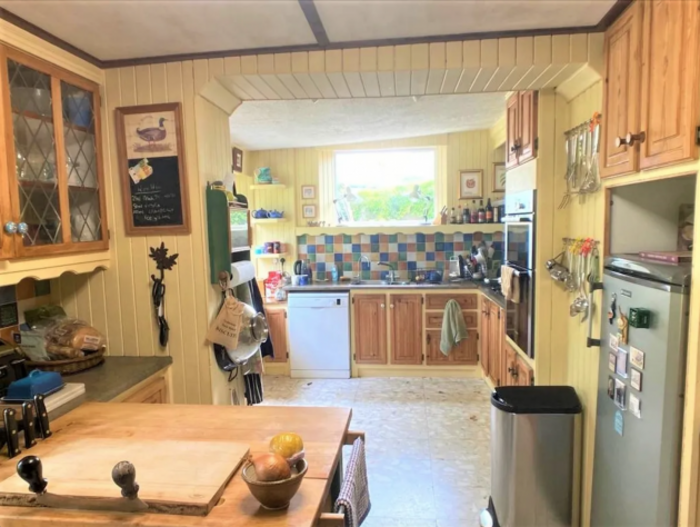 The main house has four nicely-sized bedrooms while the converted granary, which adjoins the house, has three more.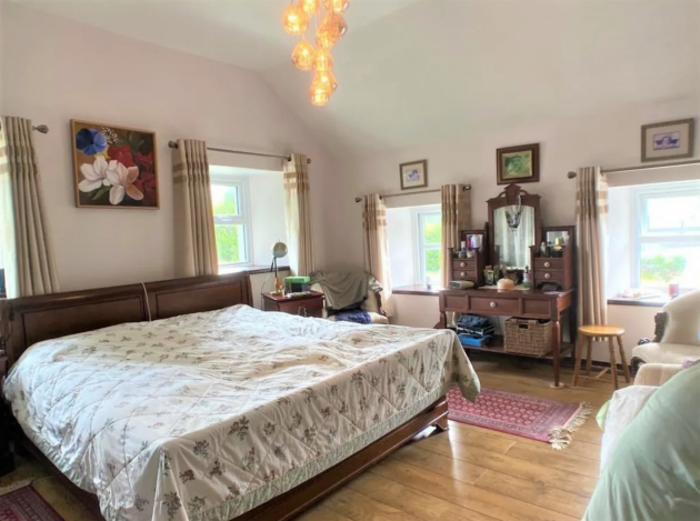 Great for giving guests that extra bit of privacy, the granary spans just under 100 m² and is fully compliant with planning permission.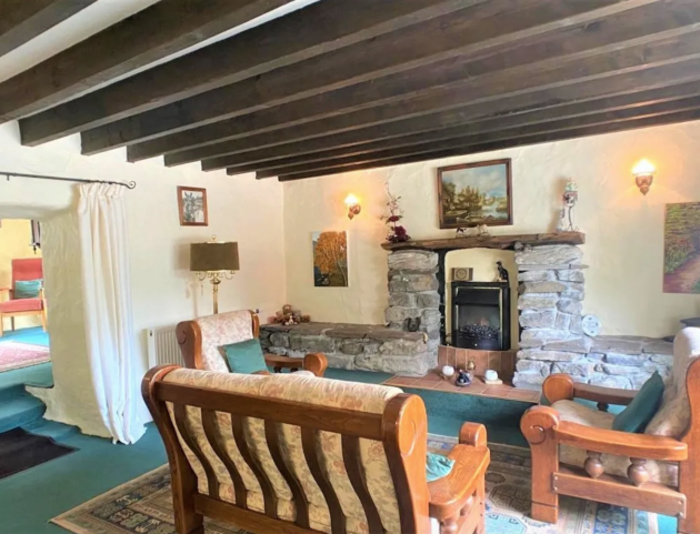 For a property that's almost three hundred years old, you can expect the garden to be mature and lush. A mix of old trees, wild flowers and vegetable patches with outhouses, that could be renovated, dotted throughout makes this a place with reams of potential.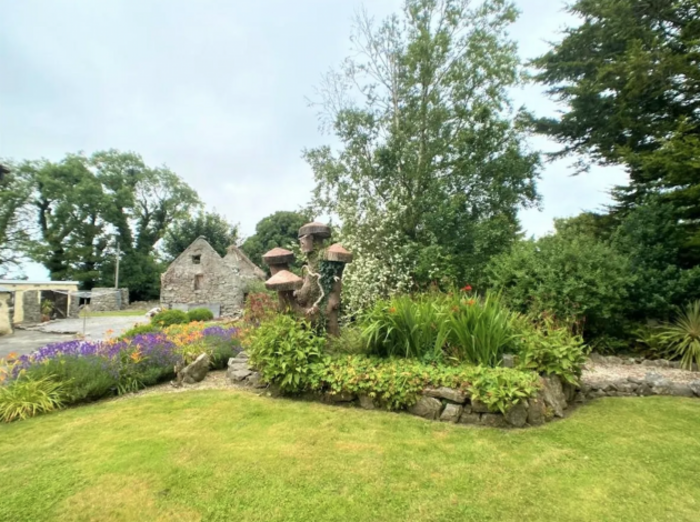 The location of Kiltrasna House also offers the perfect blend of town and country living. For those who like fishing, the property is a scenic walk to Lough Corrib and Headford town is a mere three miles away. For those who work from home for the majority of the time, the house has plenty of space for a tranquil home office, while drive to Galway are easy for when the office calls, whether you work in the city or need to hop on a train.
Kiltrasna House, Kiltrasna, Headford, Co Galway is on the market for €695,000 through Fair Deal.