From a three-bed in the city to a five-bed in the country.
THIS WEEK WE'RE heading to the Marble County to see what you could get for under €400k in the current housing market.
It can be hard to find the time to trawl through listings, so let us do some of the work for you. If you're looking to buy in Co Kilkenny, one of these three houses may just be the home you've been waiting for.
Three-bed, bungalow, Kilkenny – €390,000
Sitting on .89 of an acre, space for the kids to play won't be an issue in this three-bedder just outside Kilkenny city. There's also a patio area ideal entertaining outdoors. Inside the room comprise two bathrooms, a kitchen, a dining room, a utility and three places to lounge – the sitting room, living room and also a sun room. The grounds are also home to a workshop and garage which offers plenty of storage. With the right permission, it could also make excellent extra accommodation.
The house is about 8.5 km from Kilkenny city and the same from the town of Callan, making it a great option for hybrid workers with young families who want plenty of space.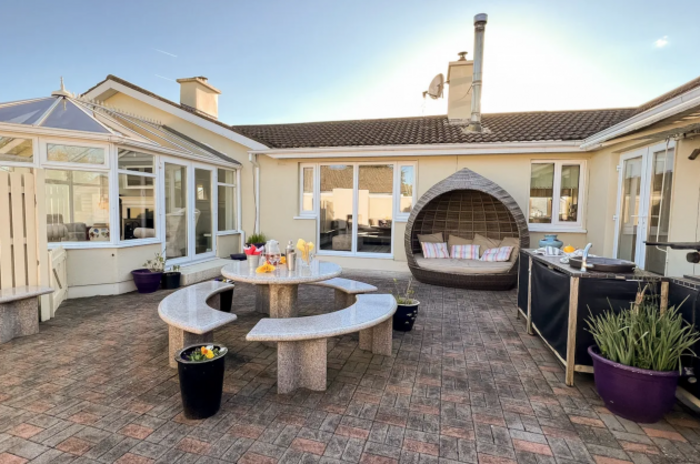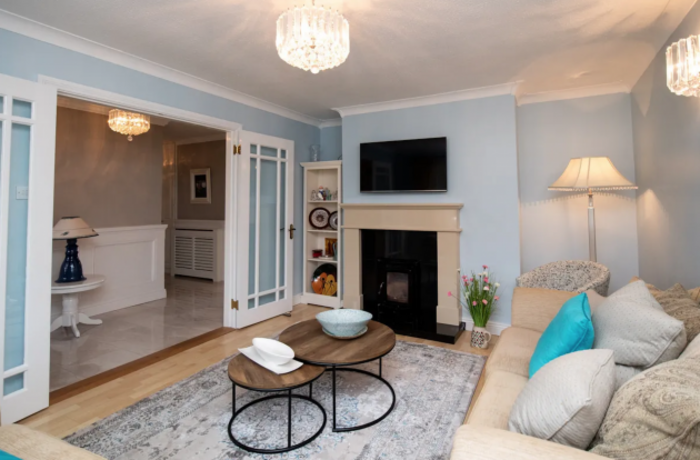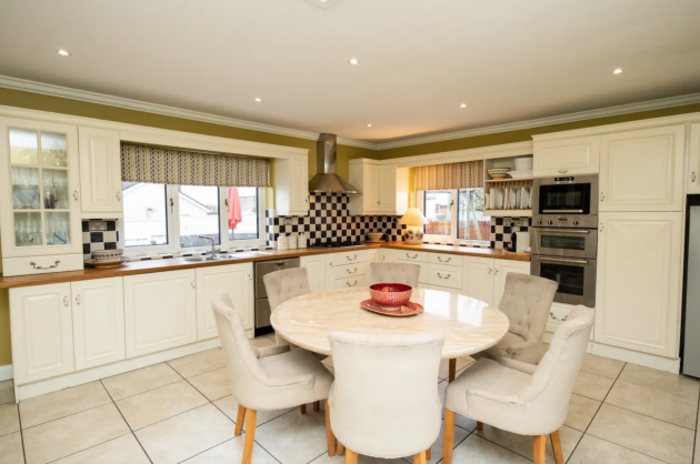 Five-bed, bungalow, Callan – €350,000
It's no surprise that you get more bang for your buck in the countryside and that's certainly the case with this 260 m² dormer with five bedrooms. It comes with 1/2 an acre of lawned gardens and is approached by timber gates that lead you up a tarmac driveway with plenty of parking. Inside comprises a sun room, a utility room and four bathrooms along with the kitchen/dining room and sitting room. Two of the bedrooms live downstairs with the remainder upstairs.
With great countryside views and easy access to town, Callan is a short drive away, while Kilkenny city is reachable in under 30 minutes. Callan is well-serviced with schools at each level, along with shops, pubs and restaurants to keep everyone happy.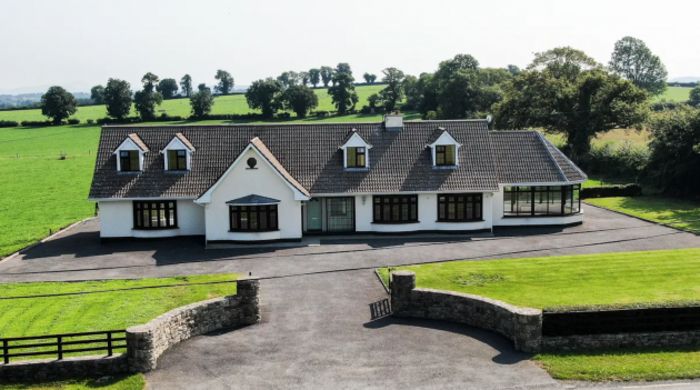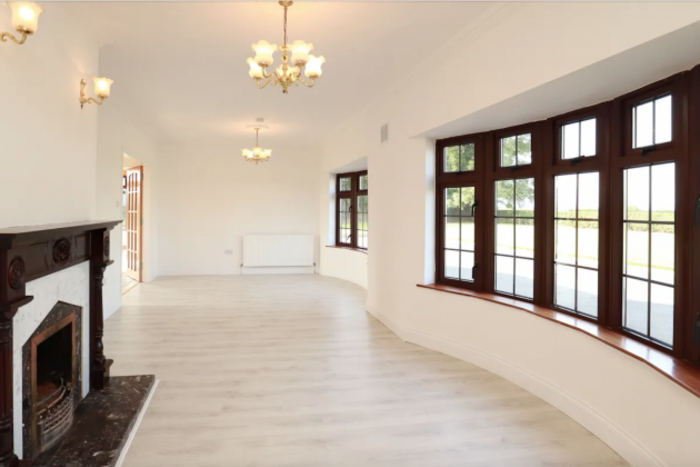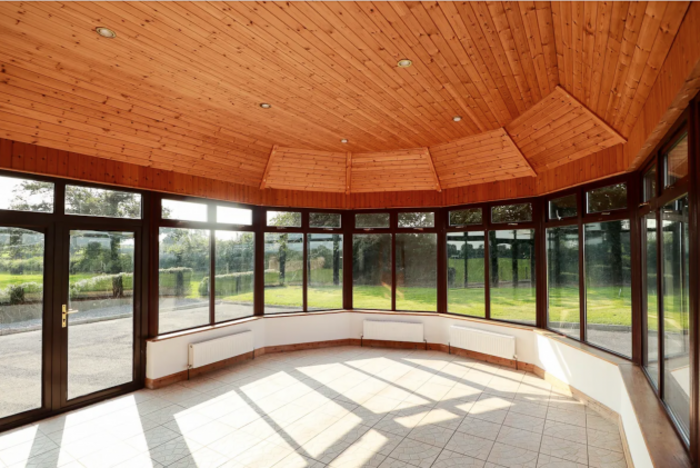 Four-bed, bungalow, Kilmanagh – €360,000
This home a little outside the town of Callan comprises an entrance hall, sitting room, four large bedrooms and a kitchen that leads to a dining/sitting area and then an impressive sun room. All of the rooms sit on the ground floor making the total floor space 156 m².
Of the three picks this week, this home at Graigue Hartford comes with the most land. Sitting on gardens and a paved courtyard that makes up 1.28 acres, this home is about 15 km from Kilkenny City.