Glebe Manor Estate is in the village of Whitegate, just 15 minutes from Midleton.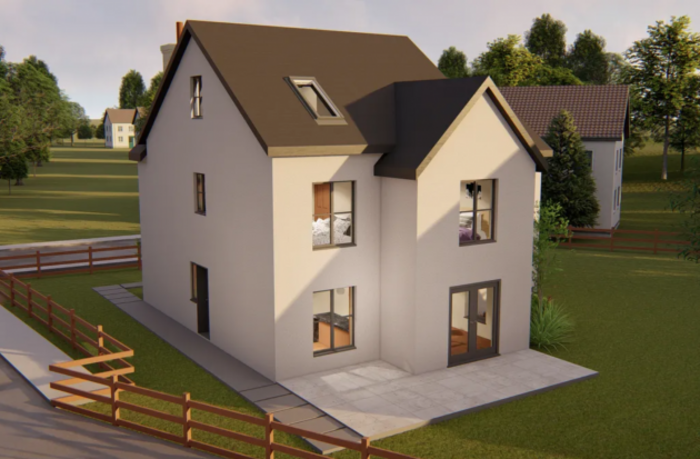 WITH SO MANY  things to take into account, it's not news that house-hunting is a hard slog. It's not often you come across a home that ticks all of the boxes, one that includes enough off-street car parking spaces, proximity to schools or whatever else may be most important to you and how you live. 
For those looking for houses in Co Cork, this new development could ensure a new roof over your head within a year. Set to be built in Whitegate, a pretty seaside village that's just a 15 minute drive from the larger town of Midleton in east Cork, 
Glebe Manor Estate will be a collection of 30 houses
made up of three, four and five bedroom semi-detached and detached homes, some of which could see buyers moving in within nine months.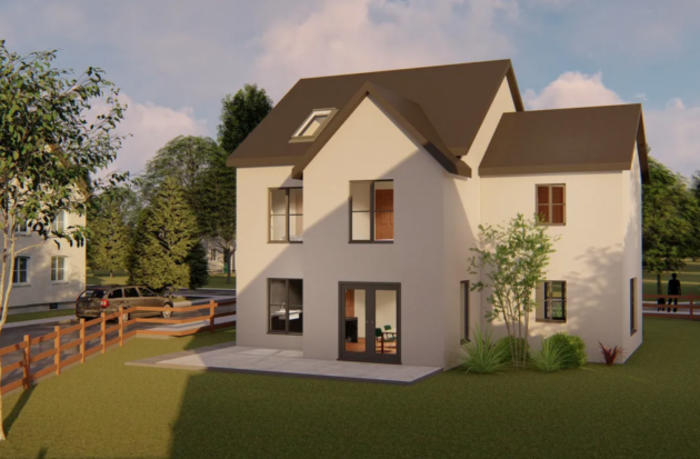 All set to be A-rated and fitted with an energy efficient air to water heating systems, the houses range from 92m²  to 178m² in size and prices start from €309,000. Ideal for the first-time buyer; they're all eligible for the Help to Buy Scheme as well as the Affordable Purchase Shared Equity Scheme
This is a new development that will suit young families down to the ground. Schools for all levels, a playground, safe walkways, shops and restaurants are all close. 
As the development is located in east Cork, beaches nearby are a given and include White Bay, Roche's Point, Inch and Ballybrannigan. Even Whitegate itself has its own hidden beach to enjoy.
[embed id="embed_2"]
Homes at Glebe Manor Estate, Whitegate, Co Cork are on the market for €309,000 through Hennessy Properties via Daft.ie.