Prices for membership at Niche Living start from €1,880 per month.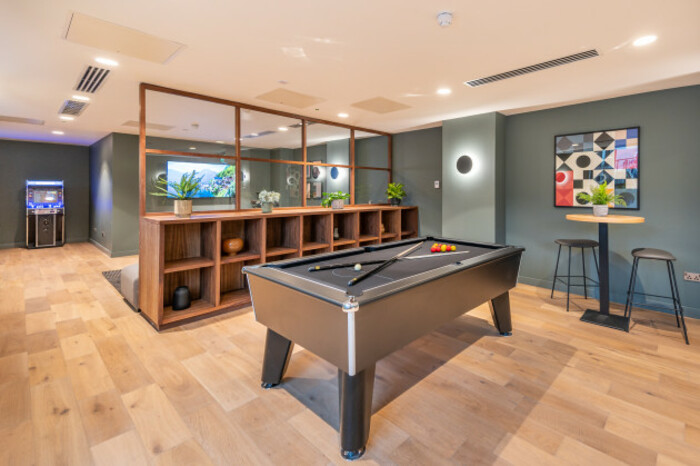 Source: Ben Ryan
MOVING TO A new country is daunting for anyone, whether they're leaving home for the first time or a seasoned globetrotter. From securing accommodation and organising utilities to being in the know of the safe and well-serviced areas, there's a lot to consider.
Niche Living is a brand new co-living concept in the seaside town of Dun Laoghaire that will surely eliminate much of the research and guesswork involved. An all inclusive and flexible accommodation option, Niche Living is inspired by some of the best shared living concepts around the world. Ready for move ins from 31st March, Niche Living Dun Laoghaire is currently on view by appointment.
The all-inclusive nature of Niche Living means members pay one flat monthly membership fee for the private suite, utilities including wifi, all onsite amenities ranging from co-working spaces, cinema to gym as well as a fortnightly housekeeping and linen service, daily cleaning of on-site amenities and 24-hour concierge service seven days a week.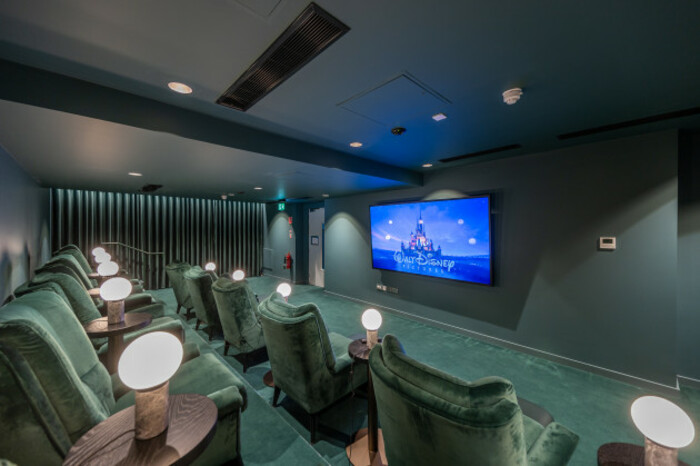 Source: Ben Ryan
A stay in a private suite can range from six to twelve months, so this is an ideal option for employees coming to Ireland from overseas who are on short-term contracts in and around Dublin city. 
Niche Living is not just an option for people from abroad, many of us have been working from home for the last few years and while this does have its perks, a change of scenery can recharge remote workers and spark some creativity. Each suite also has a desk and the whole building offers Wi-Fi, which is included in the rate along with the use of the co-working spaces and meeting rooms. It's also a super option for younger professionals who are moving out of their family home for the first time to live closer to Dublin.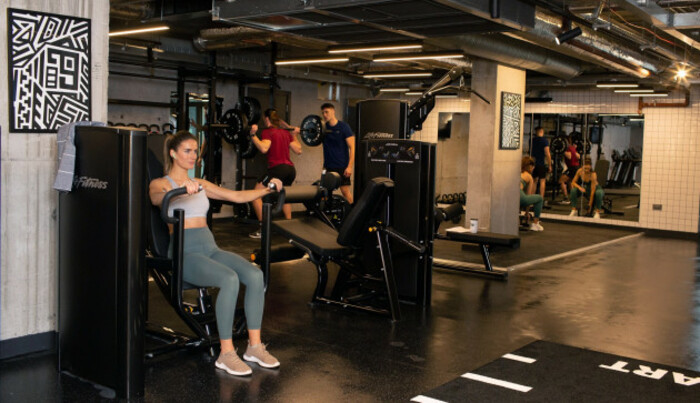 Source: Dee Organ
Creating a network of friends is usually top of the list when it comes to moving to any new place, and Niche Living ensures an instant sense of community seeing as there are a number of communal spaces to hang out in as well as work in.
For active types, there is even a gym on-site that's included in the monthly fee – as is the cinema and use of the games room for those who like to take it easier. On warm, sunny days, the roof terrace is sure to be the spot to socialise in, too.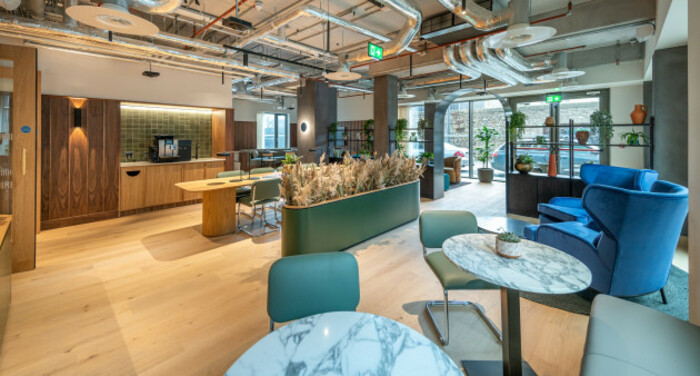 Source: Ben Ryan
Safety and security is also top priority for Niche Living. The complex has a 24 hour concierge that will help people settle into the area and give them peace of mind as soon as they arrive. 
Each suite has a double bed, a smart TV and an en suite bathroom. There's plenty of storage, a desk and a kitchenette, too.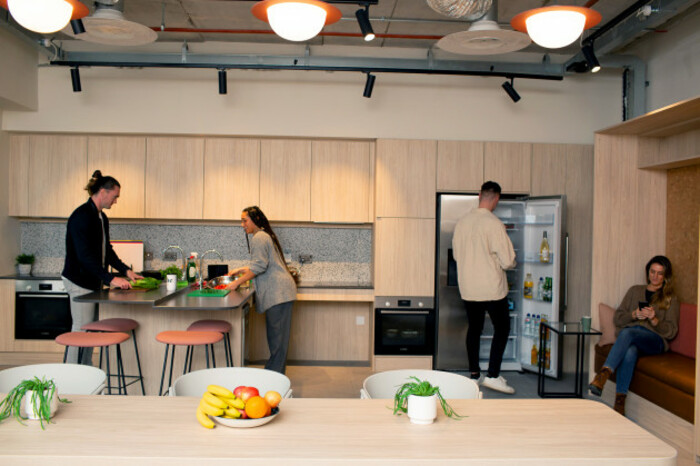 Source: Dee Organ
In terms of navigating everyday life, from cooking to laundry, Niche Living provides a few options that should satisfy anyone from the social butterfly to the person who likes their own company. Included in the communal spaces are Masterchef-style kitchens, yet each private suite's kitchenette has a hob and fridge for more privacy.
And doing the laundry may be a thing of the past with a linen and laundry service available every fortnight. The suites are also cleaned every two weeks, while the communal spaces benefit from daily cleaning.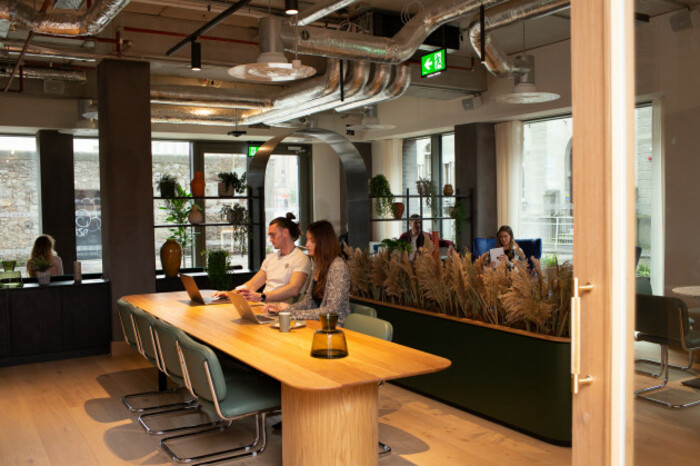 Dun Laoghaire is a busy town on the south side of Dublin that has a great connection to the city centre, whether people decide to drive, take the bus or hop on the DART if a trip to the office or a night out is on the cards.
The town of Dun Laoghaire itself has an abundance of shops and there's no doubt that a stay at Niche Living is sure to take the hassle out of everything that usually comes with moving somewhere brand new.
A stay in a private suite with all utilities, Wi-Fi, amenities and laundry service included starts from €1,880 per month through Niche Living Reservation Team.  
Contact details NicheLiving@hmd.ie