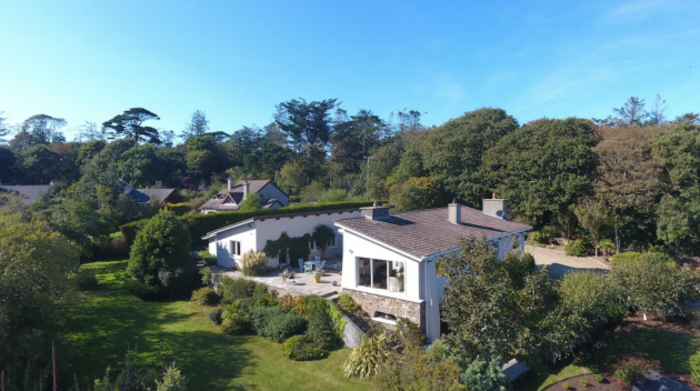 MEADOW COURT HOUSE, located in Dunmore East, Co Waterford has a truly appropriate name. This unique home exudes luxury and elegance and is situated in one of Ireland's most sought-after coastal locations, and is in a prime position with spectacular views countryside and sea views.
You can usually tell an architecturally built home when you see one. The right orientation that maximises light, interesting angles and bright naturally lit rooms are usually the hallmarks that a homeowner called in a pro. Meadow Court House, or 12 Woodfield, is no exception and it's now on sale for €1,495,000.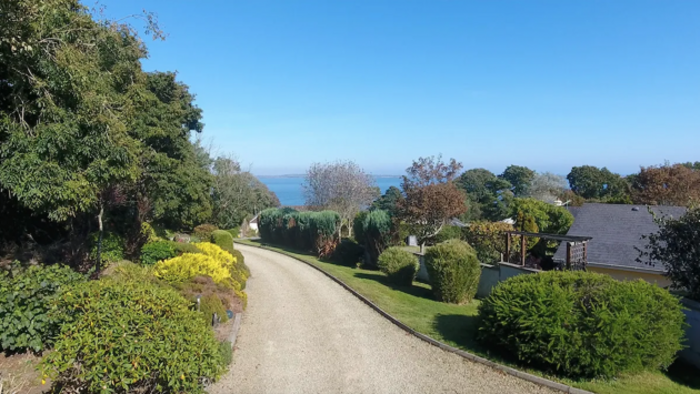 The house offers views of Waterford Estuary, Hook head and the Wexford peninsula thanks to its elevated location. The home is surrounded by half an acre of landscaped gardens and green space, as well as plenty of parking spaces. The detached garage has heaps of potential for extra accommodation if five bedrooms in the main house aren't enough.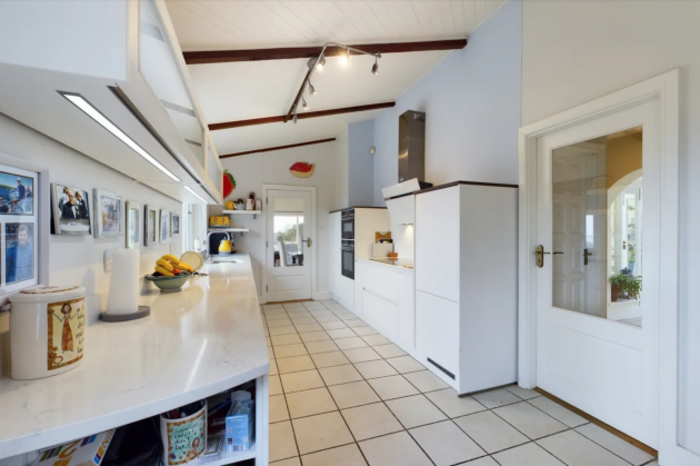 The recently fitted Evoke German kitchen is a chef's dream, with sleek modern cabinetry, top-of-the-line appliances, and plenty of counter space for food prep.
The spacious open-plan living area is flooded with natural light, creating a bright and welcoming atmosphere. Two fitted solid fuel stoves, one in the kitchen living diner and one in the sitting room, cosy up the spaces.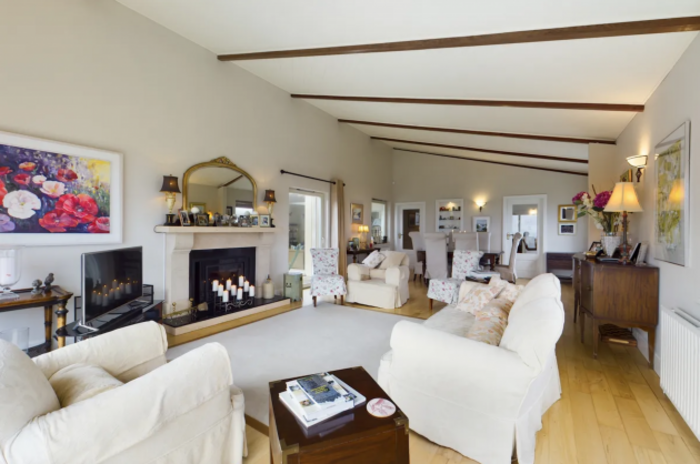 Other spaces include the family bathroom, a pantry and a roomy utility. And while there is space for five double bedrooms, one is being used as an office. Two of these bedrooms have en suite bathrooms.
Outside, the property is equally impressive, with a beautifully landscaped garden and two strategically-placed patios – one south and one west facing. The garden has been designed with relaxation in mind, and can be accessed from the kitchen as well as one of the bedrooms.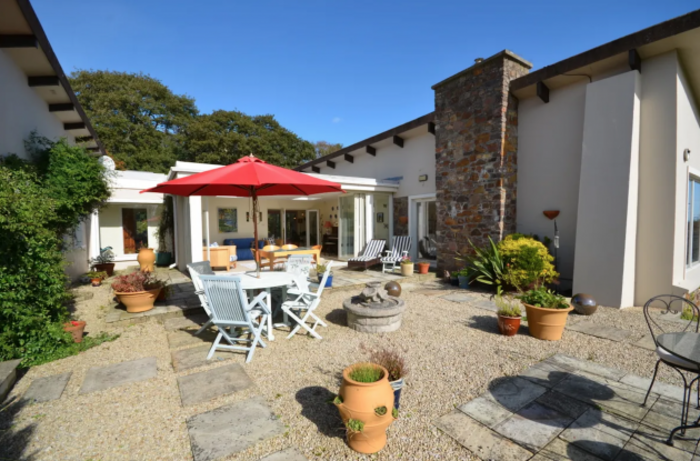 Meadow Court House is situated in the heart of Dunmore East, one of Ireland's most picturesque and sought-after coastal locations. The property is just a short walk from the beach, the harbour, and the village's many restaurants, cafes, and shops. The area is renowned for its natural beauty, with the rugged coastline and rolling countryside providing ample opportunities for outdoor activities.
Meadowcourt, 12 Woodfield, Dunmore East, Co Waterford is on the market for €1,495,000 through RE/MAX Property Specialists.