Financial advisor Paul Merriman shares some smart savings advice for first time buyers.
"MOST PEOPLE I MEET see saving as a chore. They put it on the long finger or leave it to the last minute," says financial advisor Paul Merriman.
If you're saving for a mortgage, or even just doing your research into the idea, you've probably already realised that a "last minute" approach isn't going to cut it.
Building up a lump sum for your deposit – while simultaneously avoiding credit card debt, overdraft usage or anything that would paint a bad picture to lenders – is a massive challenge. Yes, it might seem overwhelming, but Merriman says the key is in the planning.
"The first step in any savings plan, no matter how big or small, is to start a personal budget. Take a look back at what's been going in and what's been going out."
Opening up your banking app and going through the outgoings usually throws up a few things you've forgotten you were paying for, be it a gym membership you don't use or a subscription service you could probably afford to cancel. Merriman gives one memorable example:
One client realised they were still paying out for pet insurance, three years after the dog died. They cancelled that one pretty quickly.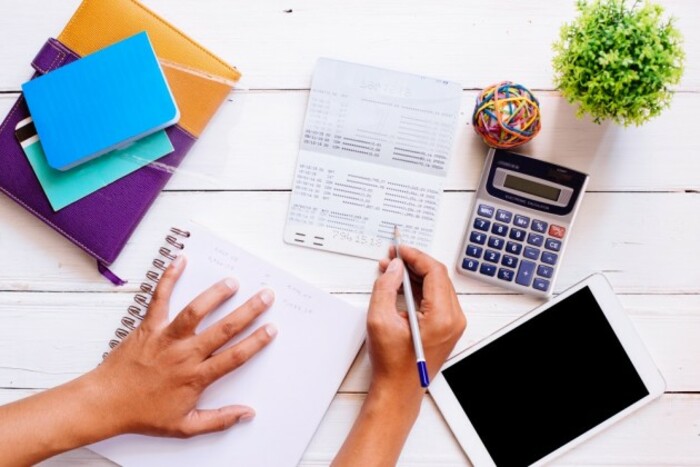 Source: Shutterstock
Ditch the debit card
As well as the forgotten standing orders, looking back at monthly outgoings invariably leads people to realise how much they overspend on day to day items.
"Tapping your debit card for small grocery shops, lunches or rounds of drinks makes it too easy to overspend," says Merriman.
Once you have a budget figured out, you'll know how much you can afford to spend each week. Take out that amount of cash and commit to not using your debit card at the till. You'll struggle for a week or two but it'll help you take back control of your outgoings.
Don't leave savings to chance
Now is the time to be tactical about your savings, and if putting money aside doesn't come naturally to you, then accept that you'll need to break some old habits.
"So many people see payday as a target they need to reach. They'll empty their bank account knowing there'll be more money in there come payday. That is definitely the wrong approach."
Instead, Merriman suggests taking time out at the beginning of each month to move a lump sum into a savings account, and to set money aside for your set outgoings and disposable income.
"Online banking makes it incredibly easy to manage your finances and to divide up your income each month. Once you have a plan in place it's very straightforward."
Accept that there will be some lifestyle changes
Whether your savings target is two years, a year or six months away, the more dedicated you are to reaching your goal, the better chance you have of getting there.
Aside from the obvious cutbacks like making coffee at home or bringing a lunch to work, now's the time to consider how you'll manage high-cost situations like attending a wedding. As Merriman puts it:
Do you really need to stay at the hotel everyone is at? Or get a brand new outfit? You don't have to sacrifice going to these things, but you do have to sacrifice how you would usually do it. The less you can spend, the more you can save, so cut out the unnecessary spending. 
So those are the dos, but what about the don'ts? There are plenty of savings slip-ups to watch out for, and here are three of the most damaging mistakes Merriman warns against…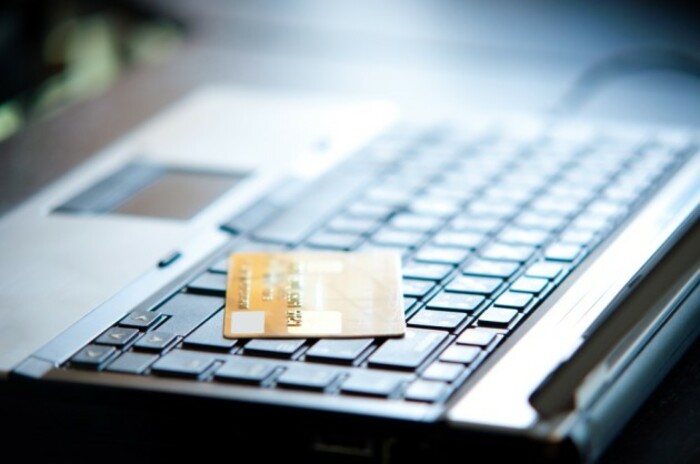 Source: Shutterstock
#1 Dipping into your savings
"If you're taking money out of your savings, you're not saving," says Merriman. "It ruins the psychological element of saving for something, which is crucial for building a habit."
Not only are you breaking the routine you've worked so hard to stick to, lenders simply won't look favourably on any irregularities in your savings. If you're saving €2,000 a month, but you're taking €500 back out every second month, then the bank will (correctly) assume you only have the capacity to regularly save €1,500.
#2 Saving jointly without a joint plan
"I see so many couples who are not on the same page when they start saving," says Merriman.
Maybe one person is doing all the cutting back, or they're both saving regularly but one of them has a huge credit card bill outstanding. That approach is not sustainable.
His advice? Before you save even one cent as a couple, set out a joint goal and a joint ethos. "Set up a new account and decide that you'll each put a set amount into it every week."
#3 Underestimating how tough it's going to be
Most of us have some experience of saving, be it for a holiday or for a new car. But getting the cash together for a mortgage deposit is a different ball game, warns Merriman.
It's not just about the amount you save. You need to have a CV ready for the bank, with a perfect record of at least six months. It's not meant to be easy, it's supposed to be a pain in the backside and you need to be mentally prepared for the sacrifices.