Heading out to see a home? Here's what to keep in mind as you walk in.
WHEN YOU'RE A first time home buyer, the process for viewing and selecting a home can seem incredibly daunting.
It's hard to imagine how you could possibly know everything there is to know about a home before making an offer. After all, buying a house requires dishing out more money than you will have spent on anything in your lifetime — by a long shot.
To help you get a sense of whether a home is worth pursuing, we spoke to an architect and a building surveyor to find out what you should look for when you walk through a house, so you know whether there are red flags right away that should keep you from considering it.
Before actually buying any home, you'll hire a building surveyor to ensure there aren't major structural or safety issues. But that process usually happens after you've had an offer accepted. (The last thing you want is to fall in love with a house that will cost you many unexpected thousands more to fix once you've already bought.)
Before you reach the point of needing a building surveyor, the following should give you a better sense of what the experts look for when they walk through a home for the first time.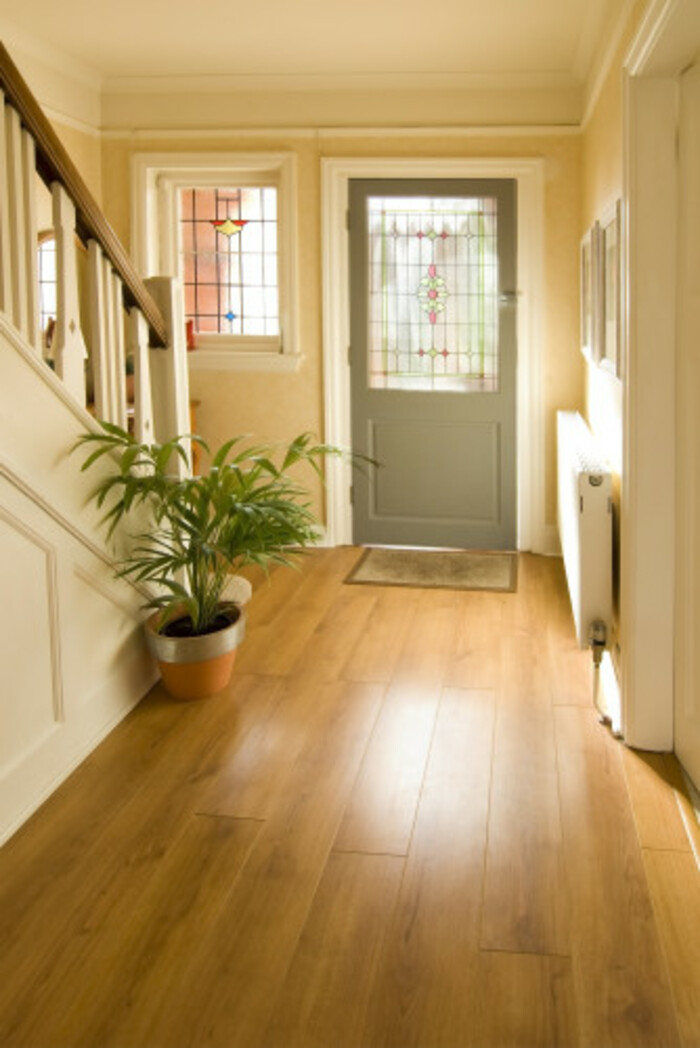 Source: Shutterstock/David Hughes
Pat McGovern, of McGovern Surveyors, explains that his role as a surveyor is to look for the "big ticket items, such as evidence of movement, dampness, timber decay and fire safety issues."
Every house is expected to have routine maintenance issues, he says, but "the key is to figure out what is the longer term large spend work that is required." That might mean finding out whether the roof, boiler or windows will need to be replaced soon, or if the wiring is safe and adequate.
Looking out for cracks and damp
While those issues are typically out of the general public's league, on an initial viewing, the average viewer can get a sense of movement and dampness by looking for any major cracks in plaster or keeping a nose out for the smell of mold or mildew.
He suggests a particular focus on some areas that might slip under the radar. "Look around bathrooms and en-suites, and in particular, the walls on the opposite side of these rooms," he says. "On a bedroom wall adjoining a bathroom, is there damp at skirting level that might suggest a leak from the waste pipes or a defective bath seal at the juncture with wall tiling?"
Those are things you can look out for yourself, but you might want to make a note to look for them on an initial viewing so you don't forget, especially if you are quite enamoured of the house.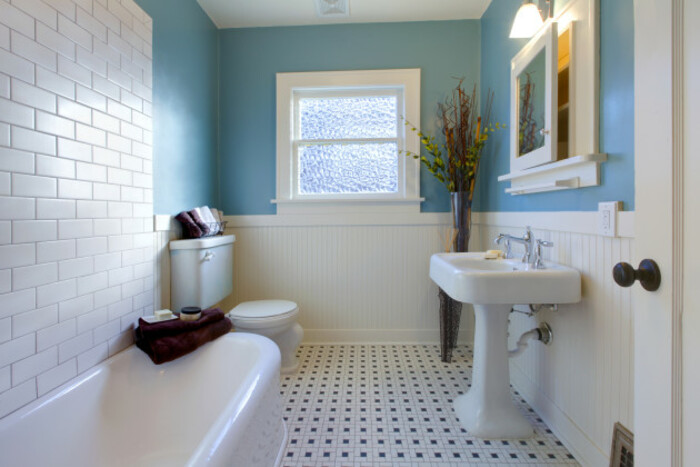 Source: Shutterstock/Artazum
An architect's eyes can also help you avoid some common pitfalls when you're viewing a house for the first time. Checking previous extension work might be low down the list for the average buyer – but it can have a big impact on your future plans, according to Gerard Crowe of Extend Architects.
Checking that extension
First-time home buyers should "be wary of existing extensions and conversions, both in terms of build quality and planning regulations," he says. For example, most people are aware that there is a 40 square metre limit for exempted development, but they might not know that an already converted garage would be counted in that cumulative square metre limit. If you're looking a house with a view to extend, this might impact your decision to buy.
[embed id="embed_2"]
Crowe also offered a few tips for first time home buyers who are looking to add space to houses they are viewing. If you're looking at a property with an attic that hasn't yet been converted, don't take for granted that it would be possible in future. "Keep in mind that it might not be possible or economic to convert your attic if modern prefabricated trusses have been used within the roof," says Crowe.
A quick way to find out whether the development you're looking in has the possibility for converted attics is to check out local authority websites "for planning precedents and granted permissions in the locality," Crowe suggests.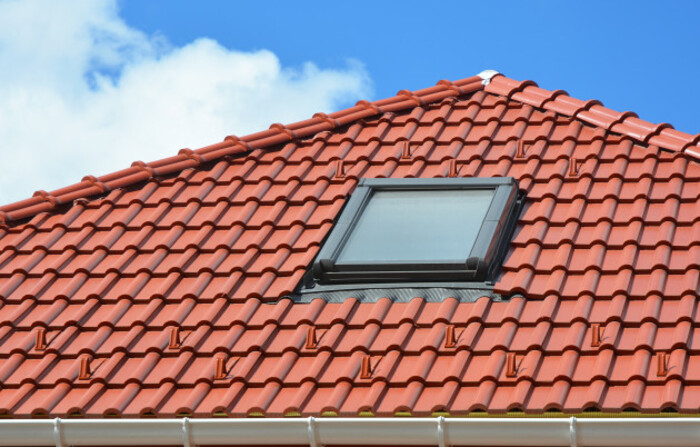 Source: Shutterstock/Radovan1
"Not only will this give you an idea of what works are acceptable in the area as well as possible concerns the neighbours might have, but it may also highlight future proposed development that could potentially impact on the property."
And if you're thinking of doing work that requires planning permission, be realistic about how long this will take. "If planning permission is required, expect at least a year before the house is ready to move into – and alternative accommodation might be required throughout this time," Crowe says.
Measuring up
His final tip for home viewings, though, is probably the simplest: Bring a measuring tape. This means you can take some figures away to compare the space to what you know. "It's difficult to visualise the size of rooms for their potential," he says, "So an idea is to compare measurements to spaces or furniture that is familiar to you."
Of course, if you really are set on a particular property, get a building surveyor and architect to come have a look for you so you can fully understand the options the property has to offer.